THREE WEEKS Until the
DAVID REGAL ONLINE LECTURE!
Presented by I.B.M. Ring 130
Thursday, February 4, 2020 at
7:00 PM EST
on the Zoom Online Platform

Please support Ring 130 and our love of magic! This lecture will have a cost of $10 per household, paid via PayPal (preferably) or check.

Please pay $10 per household via PayPal to info@ibmring130.com

or

Send a check made payable to "I.B.M. Ring 130" to:
Cyndy Joubert, Treasurer
12622 Ash Harbor Drive
Jacksonville, FL 32224

You MUST respond to this email AND pay $10 via PayPal or check to receive the Zoom link to attend the lecture.

We are very lucky to have booked a true star in the art of magic, the one and only DAVID REGAL, for a live lecture to members of Jacksonville I.B.M. Ring 130.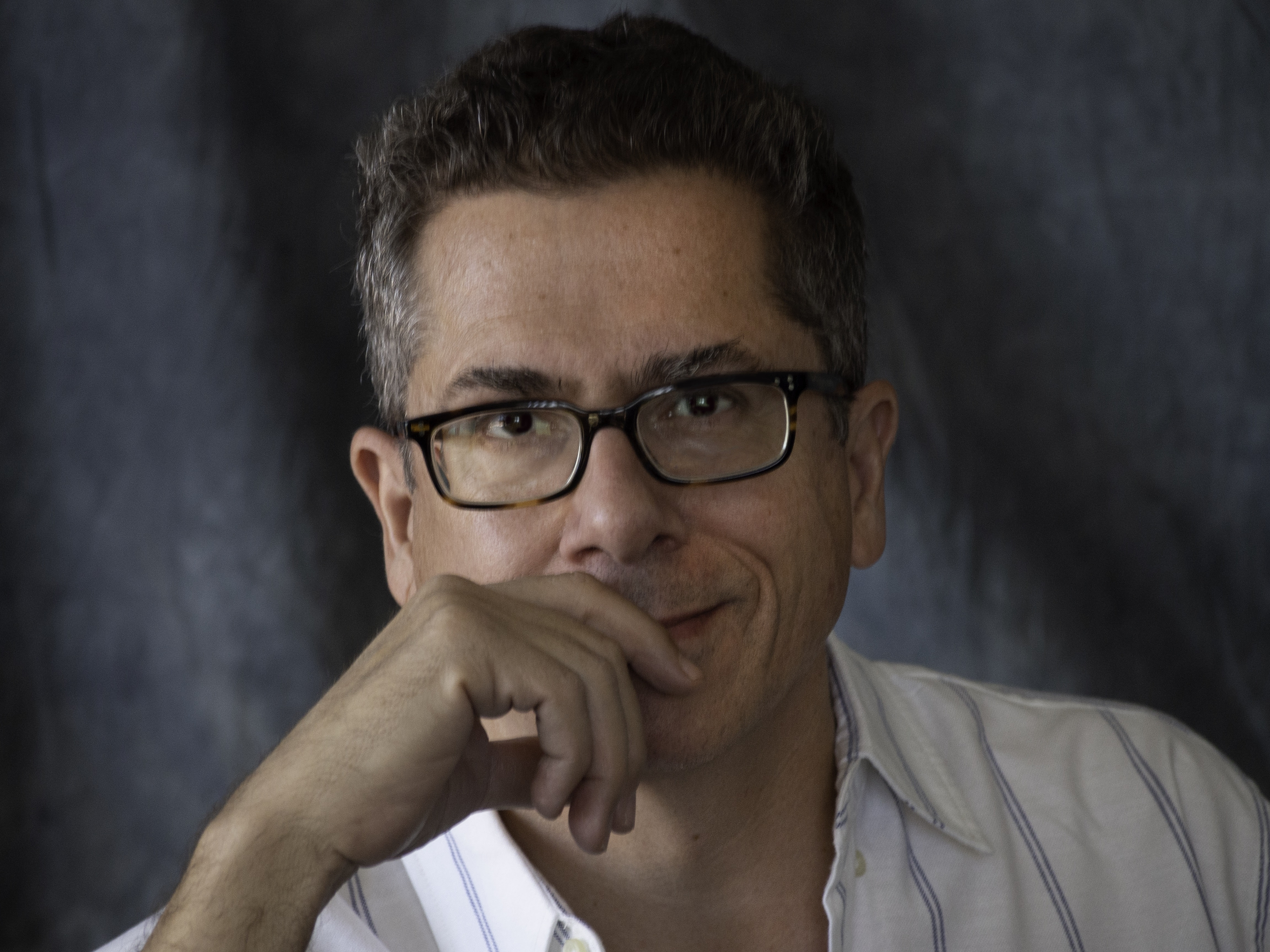 DAVID REGAL is behind magic seen by millions of people around the globe. He was the head writer and co-executive producer of TV's The Carbonaro Effect,where, over the course of six years, he created and collaborated on hundreds of original effects. He has written for, and designed effects for, performers seen on television, Vegas showrooms, and Broadway stages. His television writing credits range from kid shows (Rugrats) to sitcoms (Everybody Loves Raymond) and he is responsible for some of the best-selling tricks and instructional magic books of his generation. In addition, he is a two-time Magic Castle Lecturer of the Year and the recipient of the Creative Fellowship awarded by the Academy of Magical Arts.


The Lecture:

The lecture will be comprised of selections from David's best-selling book Interpreting Magic, items he has manufactured (available at special prices) plus a surprise or two.

Remember, if you were a member of Ring 130 in 2019/2020, you are still a member through March 2021 (at no additional cost)!
If you were not a member of Ring 130 in 2019/2020, you may become a member free of charge for 2020/2021 only (through March 2021). Just respond to this email, provide your full name, and state that you would like to be a member and would like to attend the lecture.

Once you have paid and indicated you would like to attend the lecture, the Zoom link will be emailed to you prior to the day of the lecture. If you have not yet made your reservations for this event, please do so now.